The goal is not to do business with everybody who needs what you have. The goal is to do business with people who believe what you believe.
Opportunity is the discovery of a new route to a known destination.
Why video marketing is important for your brand?
Online video is big, but it is only going to get bigger. Today, over 20% of video views are happening on mobile devices, and that trend is growing quickly. According to a recent eMarketer study, more than 77% of all tablet users will watch video programming on their devices at least monthly, and that penetration rate will grow to 87% by 2018, totaling 149 million tablet video viewers.
Why should I care about content marketing?
In short, instead of pitching your products or services, you are delivering information that makes your buyer more intelligent. Storytelling is not intended to be a "selling" tool; it's a method of building strong relationships with your customers and a thriving community of loyalists over time. Your story identifies what your passions are and serves as the foundation for all your future content developments.
What are some ways we can create something engaging for your brand?
Consider these stats… Customers watch more video. 92% of B2B customers watch online video. 75% of executives watch work-related videos on business-related websites at least weekly. In 2014, 39% of B2B buyers identified that they share infographics on social media frequently. The top 3 content formats that B2B buyers seek out to research a purchase decision include: Whitepapers (78%), Case Studies (73%), and Webinars (67%).
Video Marketing Is Past The "Up & Coming" Stage
According to HubSpot, the most recent statistics show that video content isn't just effective — the demand for it is growing at an impressively rapid pace. 86% of business-related video views take place on desktop browsers and only 14% on mobile devices. The high tech and manufacturing industries have published the most new videos.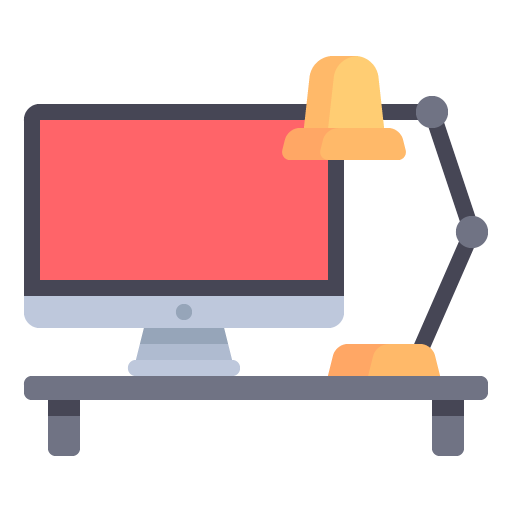 Interested to learn more?
See the latest and greatest from my personal blog