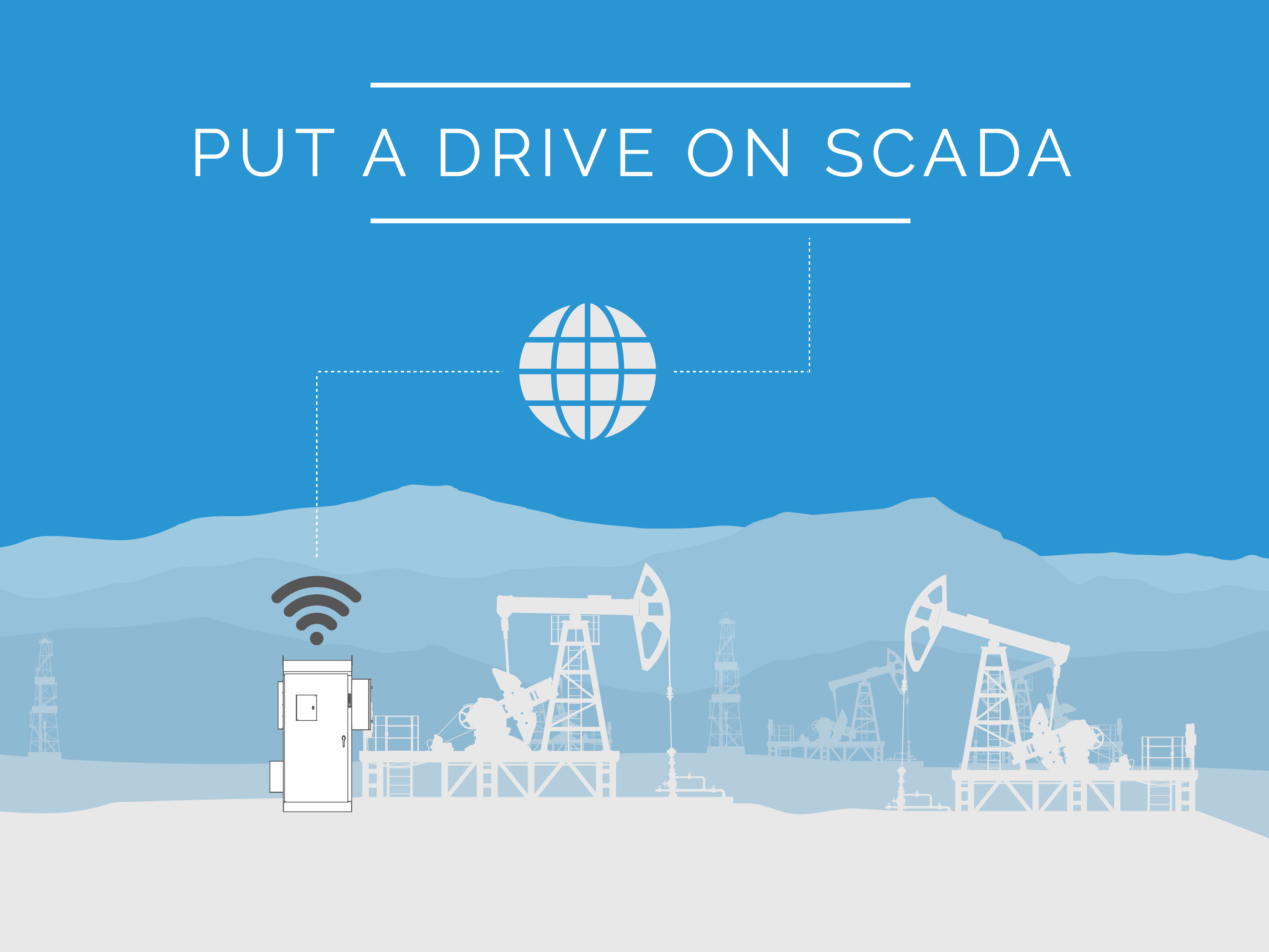 Well Optix gives you complete control over your oil and gas production. It instantly alerts you to changes in well conditions, allowing you to maintain maximum production. The secure cloud-based software collects extensive production data on every well allowing you to make intelligent production decisions which results in a more profitable field. It also enables more proactive field management, allowing you to focus your resources where they are needed most.
Well Optix is a SCADA package that monitors your oil and gas wells 24 hours a day, 7 days a week- while giving you a clear vision of your overall production from any Internet-connected device.
Implemented email marketing, digital/web graphics, video and new user on-boarding process.
Learn more by going to http://blog.welloptix.com/