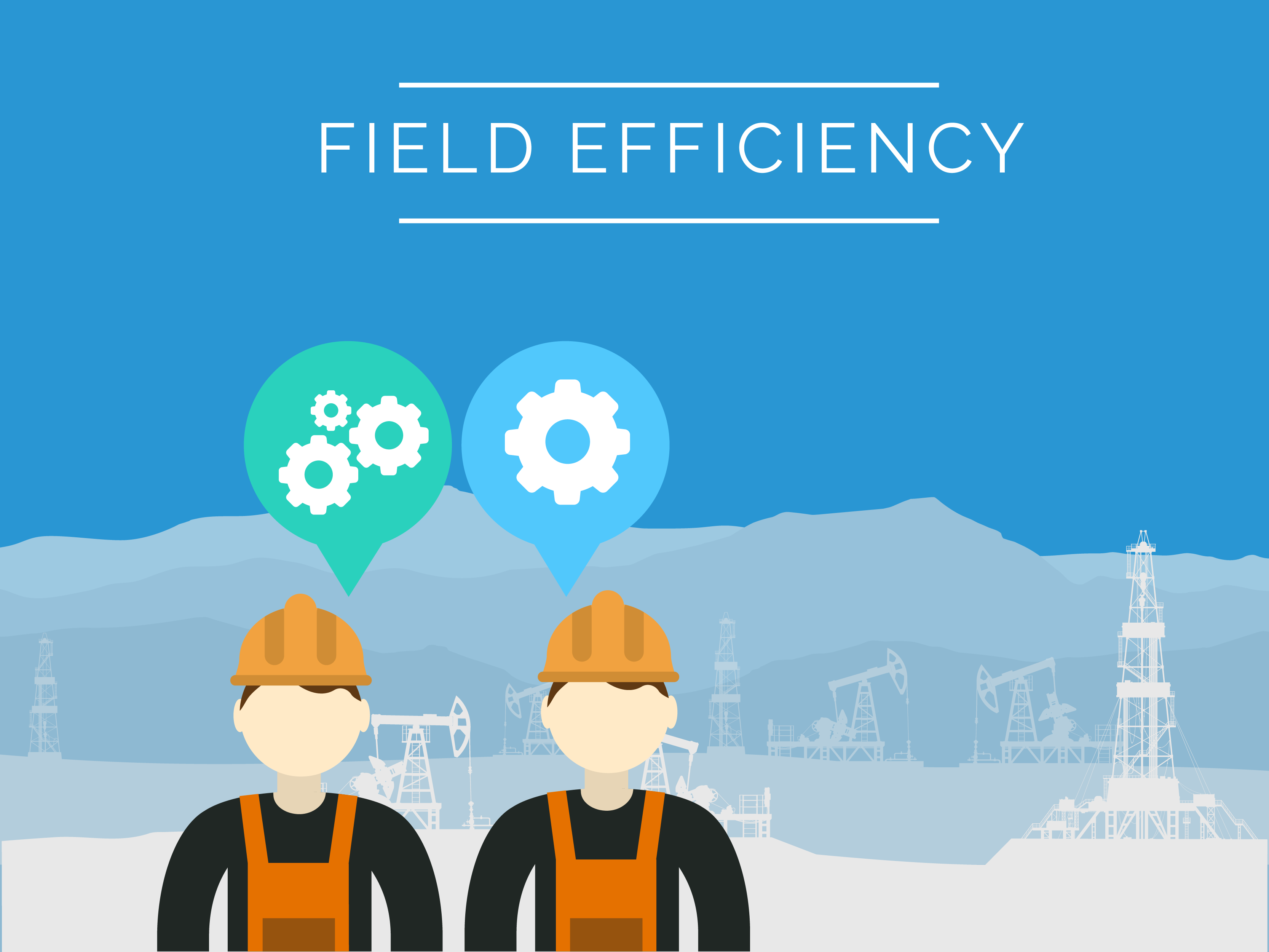 THE MORE WE KNOW, THE MORE OUR CUSTOMERS PROFIT
Change in the oil and gas industry is as constant as the sun rising in the east. Every year, we learn new techniques for lifting product from the ground more efficiently and for lower cost. At SPOC Automation, we are passionate about sharing our insights, our hard-earned lessons with our channel partners and our customers. Here, we'll discuss new innovations in lifting technology and all of its many applications.
SPOC Automation builds world-class variable frequency drive (VFD) solutions for artificial lift applications in the oil and gas industry. We engineer and package artificial lift controls and automation technology that increases oil and gas production, lowers lifting costs, saves you time, extends the life of your equipment and saves energy.
SPOC is the industry-leading artificial lift controls manufacturer in North America; we have automation expertise in a wide range of oil and gas applications, working with every kind of pump in even the harshest conditions.
Implemented email marketing, design web/digital graphics, created content for blog and landing pages.
Learn more by going to http://blog.spocautomation.com/