Thoughts On Marketing, Design & Video
All of my thinking out loud in one place.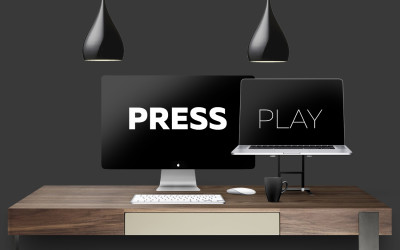 From beginner to expert Premiere Pro user in one pot of coffee.
Have you ever been caught between a rock and a hard spot when editing video? I remember the first time I was asked to produce a marketing video for my company. It was a very simple but daunting task to accomplish. I started with drafting a story, setting up proper lighting, shooting an interview with employees, make sure to get enough B-roll and capture solid audio. Finally, I upload everything to my computer and start the edit. The problem was I have never used Premiere Pro before for editing video. Like any other sharp marketing professional – I turned to YouTube for tutorials and hours of confusion.